News & Events
FREECYCLING

Next Freecycling event - April 27,2019.  Click here for information 
Volunteers needed! Click here if you can help.
---
THE SALAMANDERS ARE COMING!

For road closing updates and information on safety and parking - click here. 
 Check  Facebook and Twitter for road closing updates
---
COMMUNITY GARDEN REGISTRATION IS NOW OPEN FOR NEW GARDENERS 
Registration is open for new gardeners for a plot at the award winning East Brunswick Community Garden. 
For information and online registration click here.
For more information about the garden click here. 
Click here for the Garden's website. 
---
EB Grow - Seed Library for EB residents
EB Grow is a joint project of the East Brunswick Public Library and the Friends of the East Brunswick Environmental Commission.  The seed library created through this partnership is housed at the library in an effort to introduce residents to gardening, provide education on seed-saving, and encourage patrons to develop a passion for sustainability and hands-on learning.

Come in to "borrow" seeds for your garden. We have easy-to-grow seeds to plant that will do well in our climate, so your garden will grow! Return unused seeds or seeds saved from your own crop to the library so that other gardeners can also enjoy planting them.
Click here for more information
---
SPRING BIRDING BIG DAY - MAY 4, 8AM
Join us for our annual Spring Big Day tour of East Brunswick's Birding Hotspots (including Dallenbachs, Heavenly Farms, Edgeboro Landfill, Bicentennial, Jamesburg and Ireland Brook Parks), Sponsored by the EB Environmental Commission and the Friends of the EB Environmental Commission. With the town's variety of habitats we should be able to see a good mix of migrants and breeders: migrating warblers and thrushes, resident Grasshopper Sparrows, orioles, lingering waterfowl, gulls, eagles and many others. Last year we tallied 81 species!!! We hope to see you. Meet at 8AM at the back of Crystal Spring Water Park Parking lot. Facebook event
---
Share photos of living things (Plants, animals, insects) on iNaturalist East Brunswick Nature Project
---
IDLING GETS YOU NOWHERE
Idling is  Unhealthy,Illegal and Expensive! Read more
Idling cars pose a threat to our children's health and that of our community's air quality.
You can protect the health and well being of our children and our community. Please sign the online pledge (click here) to:
Turn off engines while waiting to pick up and drop off children and at any other time that the vehicle is not moving for more than 3 minutes
Spread the word to family and friends to encourage others to eliminate unnecessary idling
 Watch a PSA produced by East Brunswick Girl Scout Troop 80098. 
---
Plastic-Free EB: One Bag at a Time
Plastic-Free EB  is a program promoting the use of reusable shopping bagsand reducing the use of disposable plastic.  
Discarded plastic bags threaten wildlife everywhere, suffocate our wetlands, and pollute our oceans.  The good news is that plastic bag pollution is preventable, and you can be part of the solution. If each of us use reusable bags when shopping we will eliminate the accumulation of plastic bags in our environment.
 If you are ready to say NO TO PLASTIC BAGS sign the online pledge - click here
 More about the program on the Plastic-Free EB page.
---
The 'Friends EBEC' is looking for new board members! 
If you are interested in working with us please email us for information. 

---
The Friends of the East Brunswick Environmental Commission and East Brunswick Public Library have been awarded a 2017 Environmental Achievement Award by the Association of New Jersey Environmental Commissions (ANJEC) for their jointly sponsored Option Green lecture series.
The award was presented at ANJEC's Environmental Congress at Mercer County Community College on Oct. 13.   Read more
---
Are you a Friend?
Join the Friends EBEC  (click here)
Be the first to get information on events, projects and volunteer opportunities.  
As always - membership is Free, and your contact information will never be shared or sold.   Thank you!
---
East Brunswick Town-wide Butterfly Survey
The Friends are launching the first town-wide East Brunswick Butterfly Survey to better understand our butterfly fauna.
We are calling on everyone in town (and anyone else that wants to visit) to become Citizen Scientists and help us document what butterflies occur in East Brunswick and where and when they were found. We have set up an iNaturalist project called "East Brunswick Nature" for everyone to post their photos. We are interested in any sightings anywhere in town, from backyards to our amazing parks.  Read more
---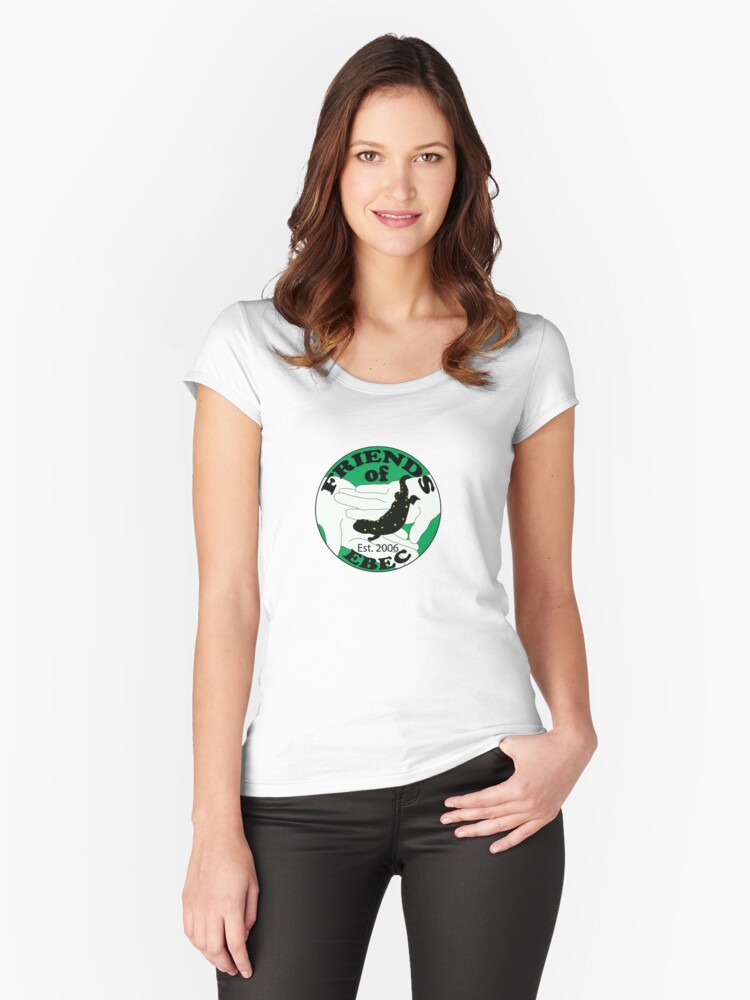 T-shirts and other products with the Friends logo
Available on RedBubble. Your purchase helps support the Friends EBEC and we thank you for it. 
---
County's Acquisition of 76-acres in East Brunswick
On February 16, the County completed the purchase of the Ireland Brook-Tamarack Hollow Extension from Freedom Run, LLC. The Board of Chosen Freeholders authorized the use of $1.3 million from the Middlesex County Open Space and Recreation and Farmland and Historic Preservation Trust Fund to purchase the property. 
The land is located along the Ireland Brook on the East Brunswick-South Brunswick border. It connects 1,400 acres of County, state and local parkland, including the Ireland Brook Conservation Area, Tamarack Hollow Preserve and the Tamarack Golf Course.                       Read more
---
EAST BRUNSWICK COMMUNITY GARDEN
Registration for 2018 is ongoing for returning gardeners. New gardeners registration will open after January 1st 2018.
More information about the garden at www.ebcommunitygarden.webs.com 
---